Momo is a type of steamed dumpling which is originate in Tibet(China) as Dumpling later on it has been spead out in South & East Asian region. Momo recipe brought to Nepal by Newari Marchant who use to go Tibet for trade. Initially Momos were use to prepare in yar meat at but after brought to nepal it start to serve in vegitarian for the vegitarian people.Now its very popular dishes in Nepal, Tibet, Darjeeling, sikkim, north-east, & Ladak.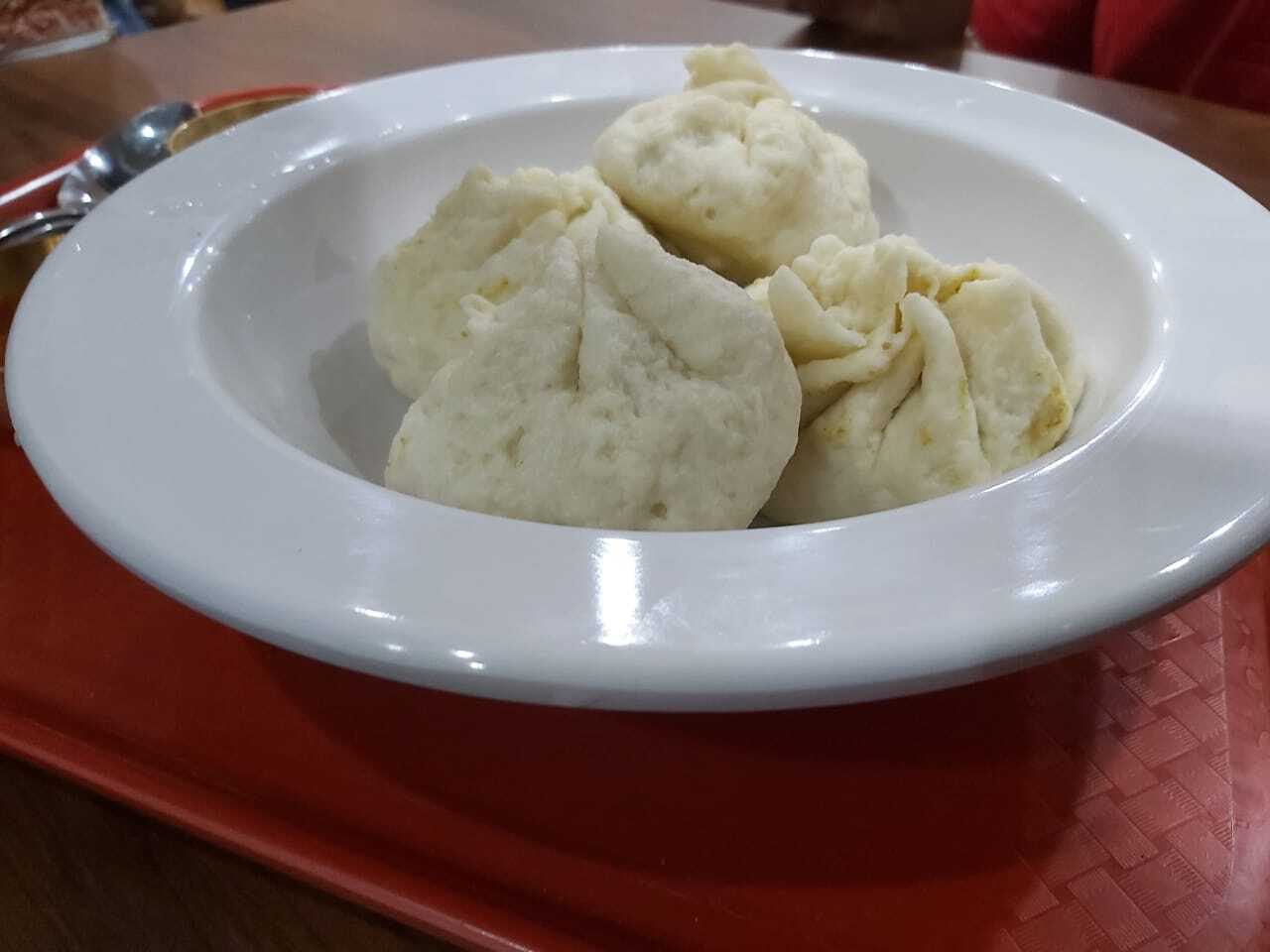 There are planty varities of momos but today we going to share you about one of the Chinese style Dumpling which is very popular in Darjeeling, this is not other than Taipo Momos.Lets start with its recipe
Taipo Momos are very bulky & tasty momos or one of the popular varities of momo In Darjeeling. In Darjeeling many people serve in non-vegitarian only , you will see taipo momo in each and every retaurant in Darjeeling. People prefer to serve in Pork & Beef which is popular meat for momos, now a day its fill with half boil egg & meat filling. Taipo is bulky & big Momo ,the size of one momo is minimum 100 gm. you can see upto 180 gm. Taipo momo consist of 60 % Regular flour & 40% Filling.